Lucy:
Lucy is a major size queen. Only big cocks get her going. I told I have just the man for the job. This was her introduction to "Bones" . Her big pussy swallows his whole cock when she rides him. Thats leads to some intense doggiestyle then he blows his big load of cum on Lucy's big round ass.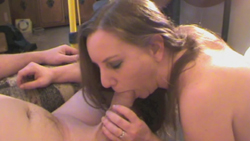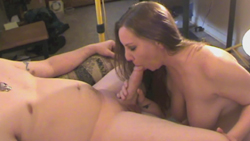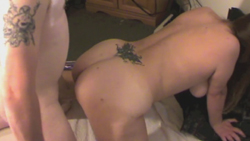 Kendra Lee
Here is the one and only "Kendra Lee". I told her I needed a scene with you and Bones. I don't know who was more excited Kendra Lee or Bones. But he was more excited because he gave Kendra Lee two loads of cum in a very short period of time. He informed me later" Kendra Lee is so hot". In this scene has a major creampie.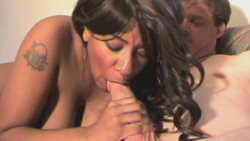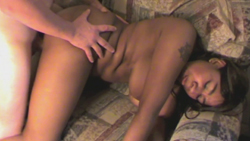 Maria
Here we have super slut "Maria". She loves cock and really loves big cock. Her massive pussy has no problem taking him balls deep.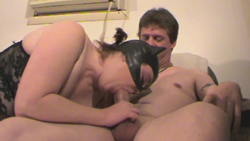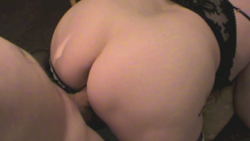 Breezie
Breezie is back. She did not think she could take him and I said "Yes you can". Once she got him inside she could not stop. Bones had no problem dropping big load on Breezie's ass crack. No matter how big the vagina, to Bones every women is tight.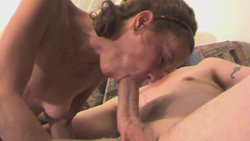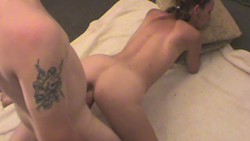 Jetta Marx
Introducing "Jetta Marx". She is a hot bodied, super slut MILF. Loves big cocks and really loves big cocks in her ass. She can not get enough of Bones thick dick. They do a very hot and intense anal that leads to an anal cream pie.





Other Videos With Similar Content